As Marketing Director for the music industry's coolest new(ish) label, 300, Rayna Bass wears many hats. Already an industry veteran at the age of 30, she's been responsible for helping shape the careers of Fetty Wap and Young Thug. "I always wanted to work in music," Bass tells Amuse. "But it's crazy how everything just fit into place. It's like I was destined."
Obsessed with hip-hop from a young age, she idolised musicians. "I just wanted to be Aaliyah. I wanted to be Jay-Z," she says. She worked at Def Jam, before moving on to 300 with founders Lyor Cohen, Todd Moscowitz and Kevin Liles. "It's a collaborative environment that's constantly evolving. Each staff member brings something important to the table," Bass explains. "We hope that 300 ends up being something that's just as meaningful [as Def Jam] down the line. And the prospect of being someone that was a part of it from the very beginning is pretty incredible."
In between studio sessions with Fetty Wap, Amuse caught up with Bass for a world tour of what's hot right now.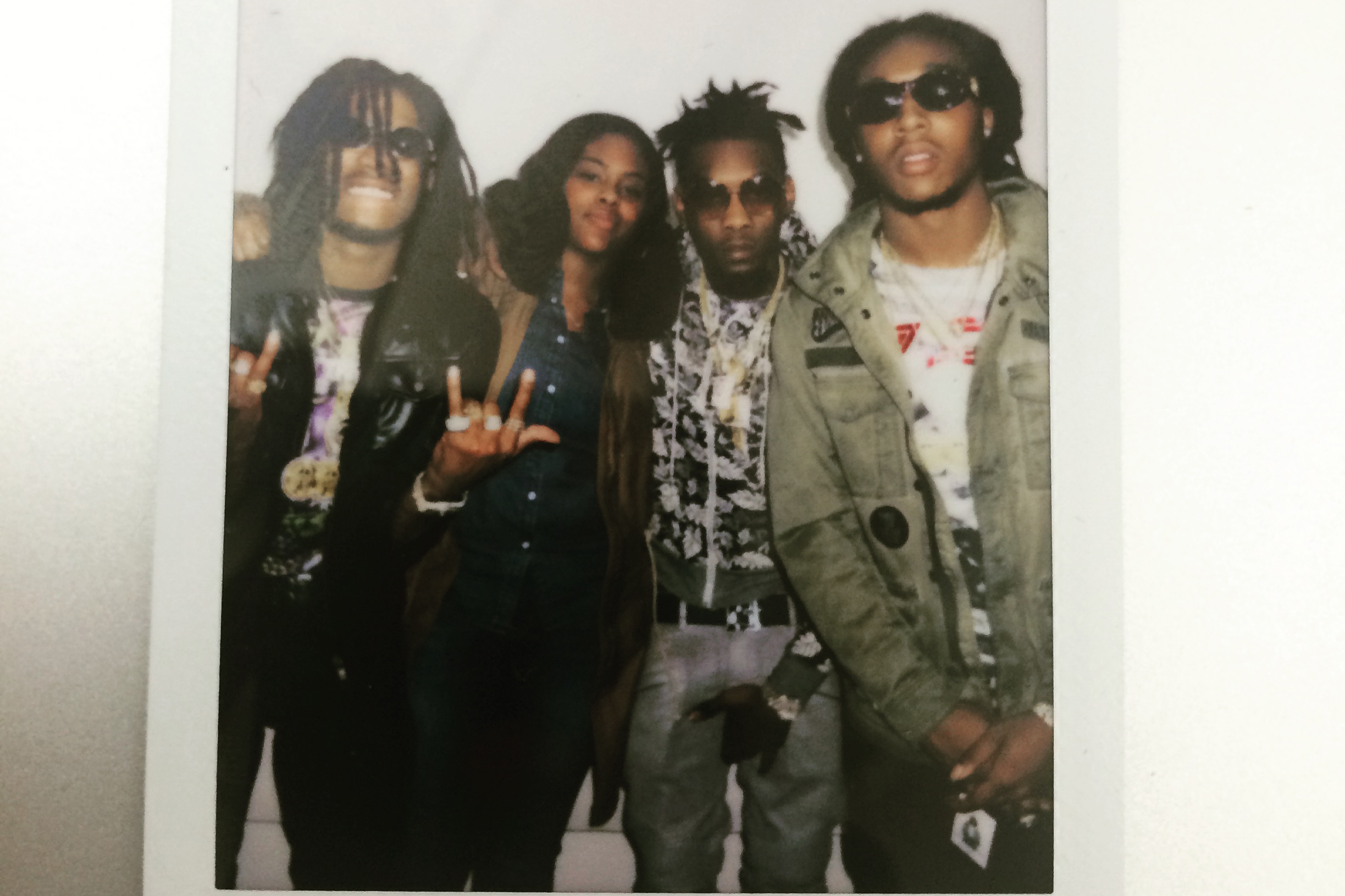 NYC: Young M.A – OOOUUU
Bass says, "This song is so NYC. Young M.A is so confident and swaggy on this track, which embodies the spirit of the city."
Atlanta: Dae Dae – Spend It
The newest signee to 300 is a young rapper from Atlanta named Dae Dae. "He's actually a good rapper," says Bass. "He's already recorded an amazing body of work and he's really going to surprise people." Atlanta is often associated with amazing strip clubs and Spend It is about spending money "in those strip clubs" she says.
Port-au-Prince: Young Thug – Wyclef Jean
"I LOVE this song," Bass says of the track on the newly released Jeffery, which is dedicated to the Haitian rapper. "It's the first song he played for me off the album, and I've been listening to it for a couple months straight. The melody is so catchy. It just takes me to that place." Thug's unique personal and lyrical style epitomises what she loves about her job. "Young Thug is an icon in the making. He's so important for our generation. Working with him to help execute his vision is something that's so valuable and meaningful to me. The privilege of being close to art and music that could define an entire generation is really cool."
LA: Young Thug, Travi$ Scott and Quavo – Pick Up The Phone
This chart-climbing hit "captures the feels of a perfect LA night," according to Bass. Shot in a super-seedy yet cool hotel in the Tujunga area, the beautifully shot video has garnered nearly three million views. "This track is so fun, but kinda chill for a song featuring these three artists," she says.
Houston: Drake – Child's Play
"This song is so sexy to me. It's one of my favorite songs on Views. I can't really say why this song reminds me of Houston, but I must be on to something because Drake shot the video there," Bass says.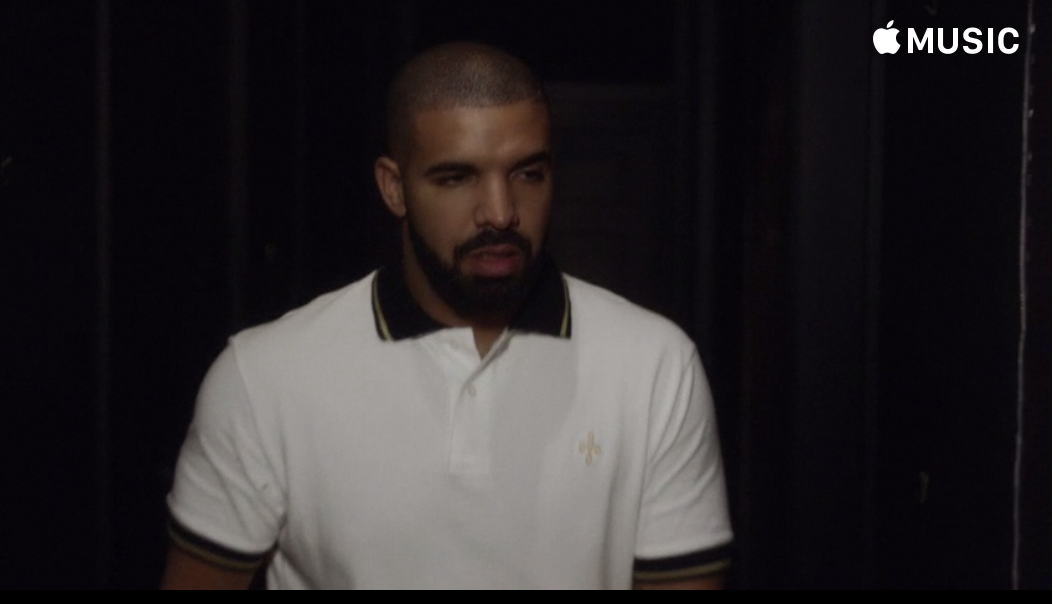 Jersey: Fetty Wap – 679
"It's been so fun to watch Fetty grow. He walked in the door brand new. He hadn't released a mixtape and only had 15k followers on Instagram. Then he just shot up the charts and everything changed for him overnight. I've grown as a record industry exec during this past year of working with him. Now, as he's working on his sophomore album (due later this year) we're kinda looking back on what we've accomplished – and with such a small team. I'm so grateful I was able to be a part of that."
London: The Hunna – You And Me
"These guys are so dope. They're all from London and they're killing it right now," says Bass of the band behind this energetic rock song.