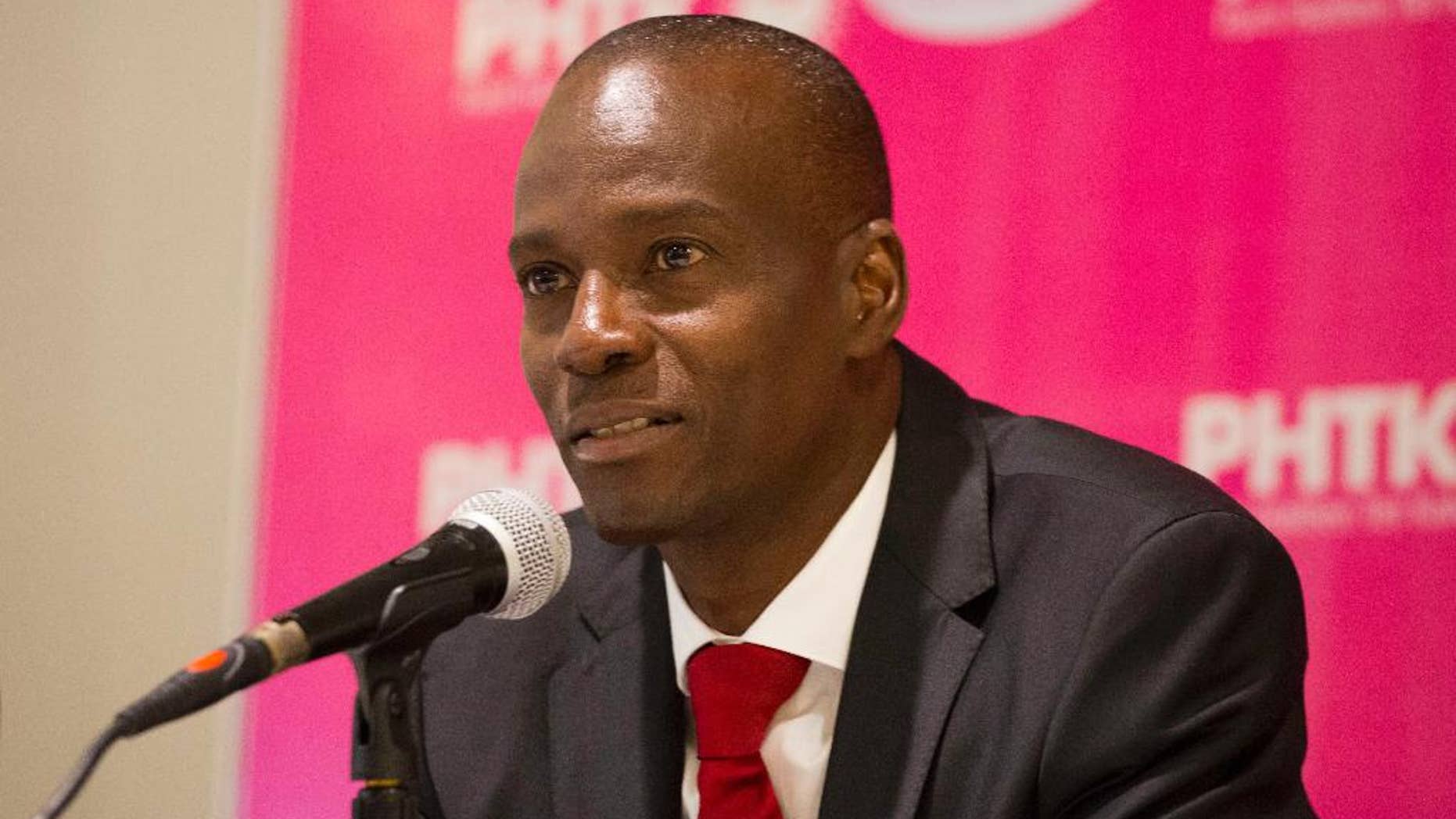 Haiti's President Jovenel Moise called for calm Saturday after a magnitude-5.9 earthquake shook the northwestern part of the nation, reportedly resulting in at least 11 deaths.
In a Twitter message, Jovenel said he had asked that "all the resources if the Republic" be mobilized to provide emergency assistance to the citizens affected by the temblor.
Those killed included seven people in Port-de-Paix and four in or near Gros-Morne, Reuters reported.
The quake hit around 8:11 p.m. and was centered 12 miles northwest of Port-de-Paix on Haiti's north coast, according to the U.S. Geological Survey, and struck about 7.3 miles below the surface.
"The shock was felt across all departments of the country, giving rise to panic in several towns," Haiti's civil protection agency said in a statement.
The quake was felt lightly in the capital, Port-au-Prince, as well as in the neighboring Dominican Republic.
Impoverished Haiti, where many live in tenuous circumstances, is especially vulnerable to earthquakes. A vastly larger magnitude 7.1 quake damaged much of the capital in 2010 and killed an estimated 300,000 people.
The Associated Press contributed to this story.